Sapporo Snow Festival "Hokkaido Sake Shot & Bottle Shop"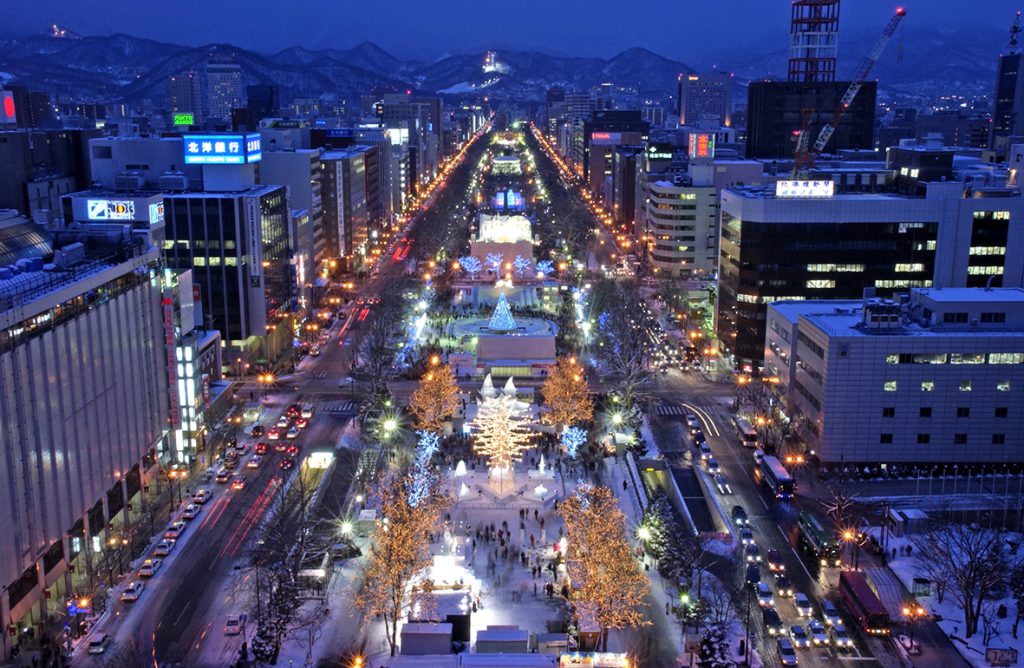 During the Sapporo Snow Festival (February 4-11), "Hokkaido Sake Shot & Bottle Shop" will be opened at Odori Park Nishi 10-chome UHB Family Land.
Business hours are from 11:00 am to 8:00 pm (last day at 6:00 pm).
The selection of souvenirs such as sake is recommended from 11:00 am to 4:00 pm. (Regional shipping is also possible.)
After 5:00 pm, people returning from work will gather and it will be like a standing drink shop where you can drink sake etc at retail price.
Approximately 70 types of sake brewed in Hokkaido, such as sake, authentic shochu and liqueurs, are sold in shots (80 ml) (100 yen to 750 yen).
You can also buy bottles of your favorite products.
Information on exhibited products will be posted on the Hokkaido Sake Brewery Association Facebook.